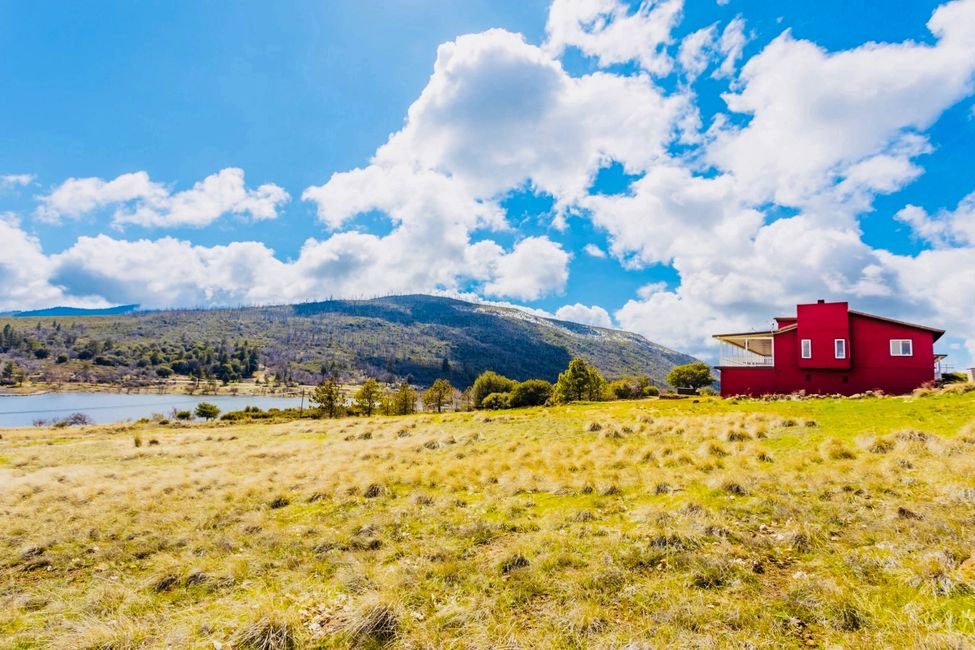 Welcome Back and Covid-19
Join us for a new beginning and for an invitation to inner well being, nature, relaxation and ease in these ever changing times. We are grateful to welcome our guests back to Quiet Mind Retreat and have made many improvements and included safety and cleaning measures to ensure the health and happiness of our guests. 
The safety, health, and well being of our guests and colleagues is our first priority – and we have been working hard to establish new health and safety standards that will be strictly in place as we open our retreat. These include following guidelines of the CDC including extensive cleaning and sanitizing measures, social distancing in all areas of the hotel, limited number of room reservations accepted each night, keyless guest room entry, online payment options, no-contact food ordering + delivery, and much more.
These safety measures also mean that some of our facilities, services, and amenities may differ from what's listed online or be currently operating in a limited capacity. 
You can also call or email us leading up to your stay for the most up to date details. 
Latest California Travel Advisory
The health and safety of our guests and employees is our number one priority.  Please review California's travel advisory for non-essential travel for out-of-state visitors.  In compliance with State and Local health orders, a face mask must be worn while in public spaces (inside and outside) while at the hotel. 
Cleaning and Sanitation
We are implementing new precautionary and sanitization standards developed with the guidance and information provided by both local health authorities and government requirements.
We've increased the frequency of property-wide cleaning and disinfecting using products — with extra focus paid to high-touch surfaces and public spaces like the front desk, elevators, door handles, public bathrooms, and room keys. These stringent measures extend to all guest rooms as well as all employee-only and back of house spaces.
Hand Hygiene, Masks, & Gloves
The simplest daily habits can be some of the most important steps in preventing the spread of viruses: Proper and frequent hand washing is vital. We keep hand sanitizer readily available throughout our hotels — at the front desks, lobby, meditation room, public restrooms, and back of house.
Masks are required for all persons within the hotel, both guests and colleagues. 
Our team is trained on the importance of wearing masks and gloves, and will be taking precautions to provide a safe environment for our guests.
Social Distancing
Guests will be advised to practice physical distancing by standing at least six feet away from other groups. All layouts in our restaurants and public spaces will be arranged to ensure appropriate distancing. Our employees will practice physical distancing by standing at least six feet away from guests and other employees whenever possible. Self-Park is now available to remove valet attendant contact.
Keyless Entry and Self Check In
We will provide our guests with the comfort and ease of self check in. We will provide the option to use a pin code or mobile key to check in, instructions will be sent on the day of check in.
Contactless Gourmet Vegetarian Food Delivery
We will provide our guests with the option to order gourmet vegan food, the food will need to be ordered a week before arrival and will be placed in the guests in room fridge upon arrival. Food packages can be purchased on our website booking page.
Amenities and Services
The city, state, and national safety measures we're following mean that some of our services and amenities may differ from what's listed online or be currently operating in a limited capacity. Please call or email us with any questions or to receive the most up-to-date details.
Please see the link below for the detailed guidance we follow as a hotel:
Please contact us about amenities that are currently available.