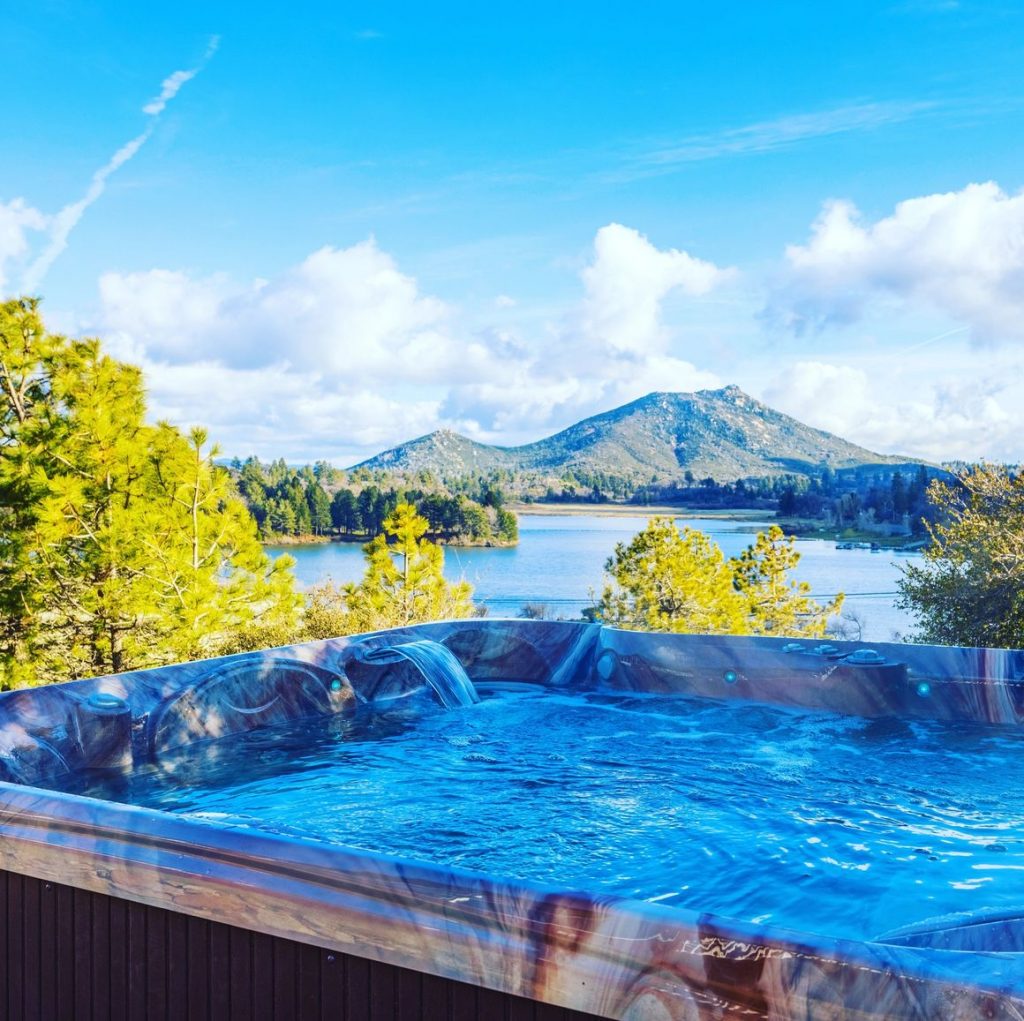 Spa, Retreat and Weekend Getaway Packages San Diego
Our relaxing wellness retreat and spa packages offer a peaceful nature getaway and bring your mind, body and spirit into harmony. Quiet Mind Mountain is a place where you can slow down, unplug and focus on your well being and healing.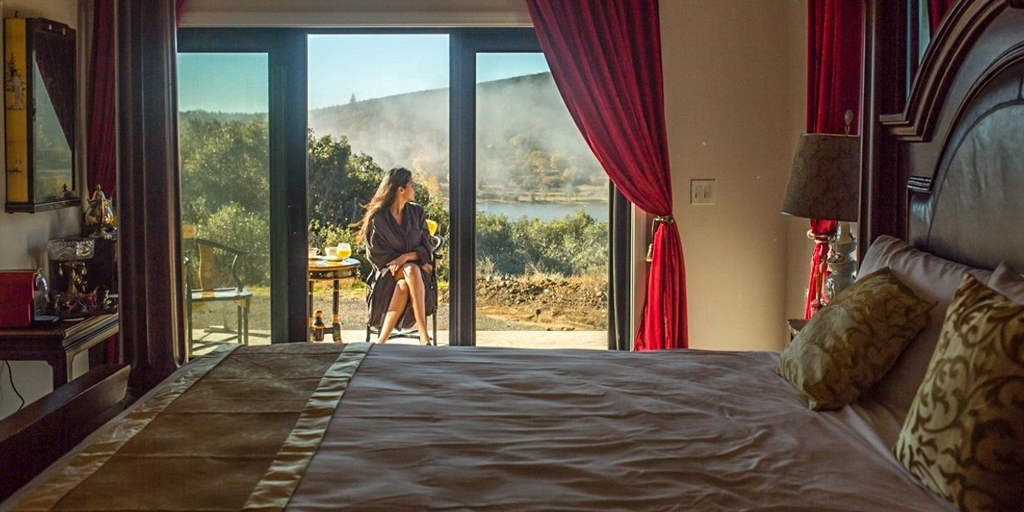 Serene and Silent Spa Wellness Retreat 2 Night Package
Honor your mind and heart with this inward retreat into outer and inner silence. 
Meet yourself in the present moment with transformative mindfulness meditations and teachings.
Nurture body and mind with nutritious food and gentle hatha yoga.
All while taking in the views of nature in all its beauty and majesty from your lake view suite.
What's Included:
A Lake View Suite for 2 Nights
3 Nutritious Chef Prepared Plant Based Meals Daily
Private Hatha Yoga Session attuned to your unique emotional and physical well being
Lifetime Access to 2 Day Online Mindfulness Retreat and High Speed WIFI 
Unlimited access to yoga shrine hall for meditation. and yoga practice
Pricing
This all inclusive journey is for 2 Nights is $759 including taxes for one person and an additional $240 for a second person sharing the suite.
Book Your Retreat:
Dates available Monday to Thursday through July 2021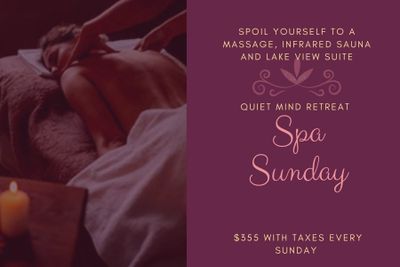 Melt Away Stress with A Healing Massage and Sauna
Begin your week the right way, by deeply relaxing on Sunday or Monday at our serene wellness spa retreat Restore and renew with a healing 60 minute Swedish massage, detoxing infrared sauna session and then enjoy the endless lake views from your suite with a calming cup of tea.
Availability and Pricing:
$355 for one person for a massage, sauna and lake suite. $530 for two people sharing the suite including taxes. Available every Sunday. March 1 – May 1 2022 *Massage upgrades are subject to an additional fee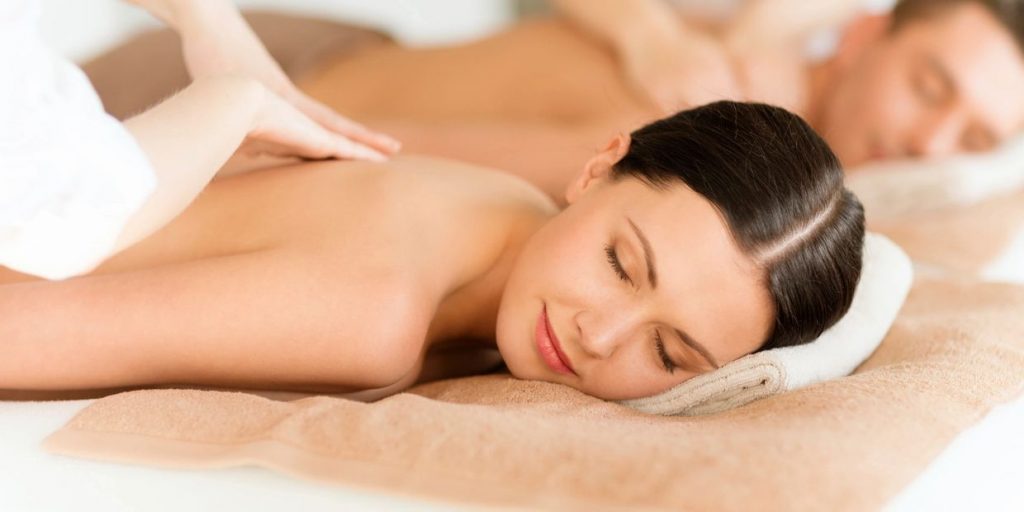 Mindful Couples Spa Package San Diego 2 or 3 Night
Enjoy a weekend of romance, connection and relaxation with your loved one, with this all inclusive Two Night or Three Day Package. Fall in love all over again with an intimate couples massage,  a healing infrared sauna session and heart centered yoga practice and a gourmet picnic basket. This package includes our Premium Lake View Junior Suite with the best views of the lake, as well as unlimited jacuzzi access, a guided love and relationship sleep hypnosis, flowers in your room and a box of Godiva chocolate to spoil the one you love. This is the perfect way to celebrate a proposal, anniversary, birthday or special occasion in a truly unforgettable way!
What's Included:
Premium Lake View Suite for 2 or 3 Nights
6 Plant Based Gourmet Meals a Day, Delivered Daily to Your Suite
A candle lit couples aromatherapy massage 
2 Healing 1 Hour Infrared Sauna Sessions
Unlimited Jacuzzi Access
Private Lake Facing Balcony  and Chaise Loungers
Fresh Cut Flowers and Godiva Chocolates in your room upon arrival
Plush Quiet Mind Robes and Slippers to take home
Heart Centered Private Couples Hatha Yoga Session
A Guided Love and Relationship Coaching Hypnosis MP3
Lifetime Access to the 6 Week Online Mindfulness Meditation Course 
Reservations and Pricing
This all inclusive journey is $1766 for for 2 Nights for two people or $1966 for 2 Nights for 2 People  on Weekend. 
Reservations:
Dates available Monday to Sunday through January 2022 
Please email Info@quietmindretreat.com with your preferred dates and we will get back to you.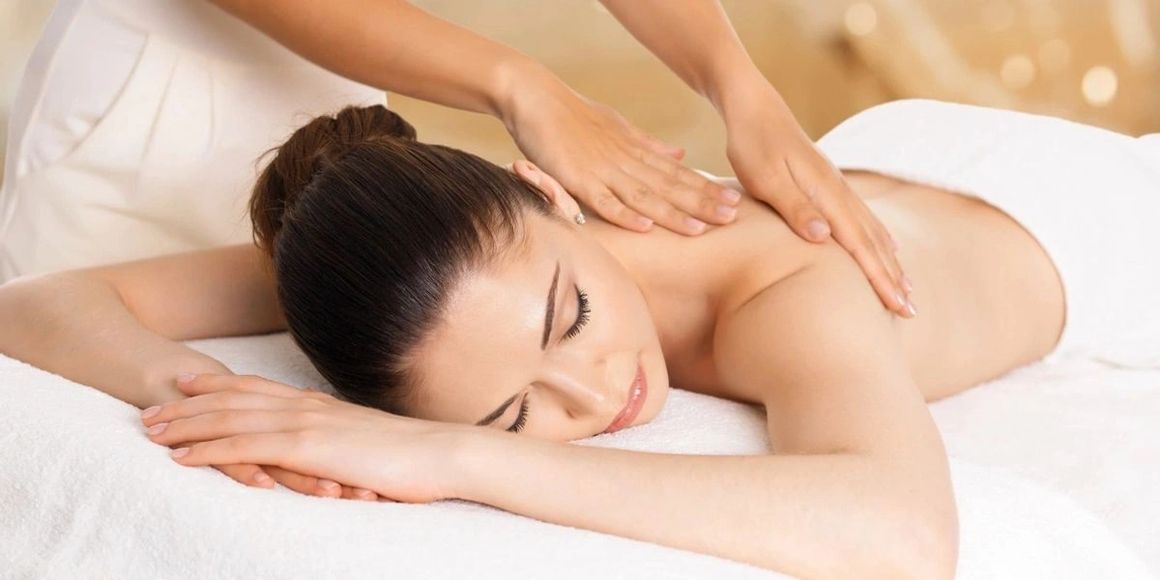 The 3 Day Rest, Restore and Sleep Deeply Journey
This Journey is designed to to bring your mind to a state of ease and to help you have deep, restful and restorative sleep. This journey encourages nutritious  eating, mindful meditation, time in nature  and healthy sleep habits. Created to ease insomnia, stress and overthinking we invite you to experience 3 Days of well deserved rest and nurturing care.
Pricing
This all inclusive journey is:
2 Nights $1499 Monday – Thursday and $1699 Friday – Sunday 3 Nights $1799 4 Nights $1899
Inquire:
Info@quietmindretreat.com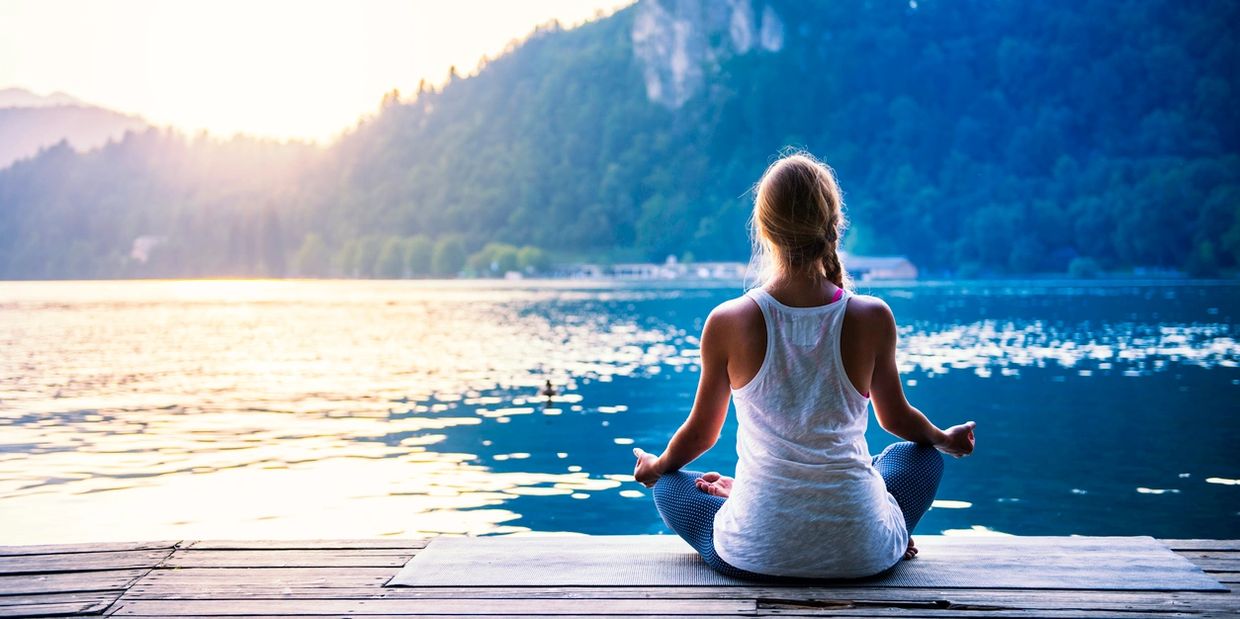 The 3 Day Renew and Rejuvenate Journey
This journey was created to renew tired bodies and overtaxed systems with cooling and calming foods, healing meditative time in nature, calming and centering meditations and healing massage.
If you are stressed, agitated, burned out or just in need a break from a demanding schedule then this journey will help restore your body and mind to a state of harmony and well being. You will leave feeling renewed, relaxed, calm and ready to meet life mindfully when you leave.
Details:
Quiet Mind Lake Suite with all amenities for two nights
Quiet Mind Bath Robe and Slippers
Luxury Beekam Toiletries
Ayurvedic Well Being Teas
2 Private Hatha Yoga Classes
Quiet Mind Personal Journal
Ayurvedic Holistic Consultation
Relaxing and Center Hypnosis Recording
Healthy Vegan Meal Package, Contactless Delivery In Room Fridge
 Relaxing and Renewing Massage Treatment
Infrared Sauna and Jacuzzi Access
Access to Mindfulness Meditation Video Series
Pricing
This all inclusive journey is:
2 Nights $1499 for 2 Nights Monday – Thursday and $1599 Friday to Sunday. 3 Nights for $1699 4 Nights for $1799 1pm Early Check In and 2pm Late Checkout.
Inquire:
Info@quietmindretreat.com
The Sacred Honeymoon Package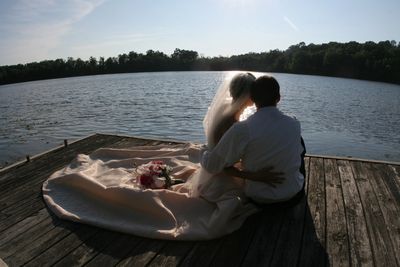 Begin Your Sacred Love Story
We invite you to celebrate each other and your love, in a temple of beauty and serenity. Connect with your loved on in a romantic setting, views of the lake, chef prepared sweets and plant based creations and relaxing massages and wellness treatments. 
What's Included:
The Royal Mandala Lake Suite offers a spa jacuzzi tub, hand carved furniture, priceless art and unparalleled views of the lake, a private staircase to the gardens.
Fresh Cut Flowers and petals on the bed and a bottle of Non Alcoholic Rock & Grace Uplifting Champagne 
Gourmet Chocolates, fruit and cheese plate in your room upon arrival
Plush Quiet Mind Robes and Slippers to take home
2 Heart Centered Private Couples Hatha Yoga Session
2 Guided Love and Relationship Coaching Hypnosis MP3
3 Couples Massages and 3 Individual 60 Minute Massages
Couples Art Therapy Session
2 Breakfasts, 2 Lunches and 2 Dinners Per Day Per Person
Daily Infrared Sauna Session 
Resort access for your entire stay including gym, yoga and meditation room, library, billiards room and outdoor jacuzzi and labyrinth.
Pricing
7 Night Package for a Couple – All Inclusive is $6499 including taxes and fees 
Reservations
We are happy to help plan and customize your honey package with you, please email us in advance so we can help plan this special occasion.
Questions?
Please feel free to text our client concierge team with any questions you may have at:
1844 999 9644
Awakening The Feminine 3 Day Retreat
We invite you to enter a journey of awakening inner feminine wisdom and peace. To nurture our innate wisdom we need to slow down, enter into silence and open up to healing our being. This journey is a guide to intentionally experiencing your sacred stillness in a sacred place. Each part of the journey invites you to enter more deeply into a deep peace and an awakening of your feminine wisdom.
Premium Lake Suite for 3 Nights Hypnotherapy Lifetime Access to Meditation Course Chakra Healing Massage Ayurvedic Consultation Yin (feminine) Yoga Session 3 Chef Driven Meals A Day and Desserts Tea and Coffee and Health Drinks In Your Suite Quiet Mind Robe, Journal and Slippers to Take Home
This 3 Night Journey is available Monday – Sunday July 2021 – December 2022
Monday – Thursday $1599 Friday – Sunday $1799