Neo Asian design meets unparalleled comfort in spacious mindfully created suites. Each suite is uniquely appointed with Buddhist art and aligned with natural elements to create a sense of inner and outer harmony, opening you up to a new way of thinking and being.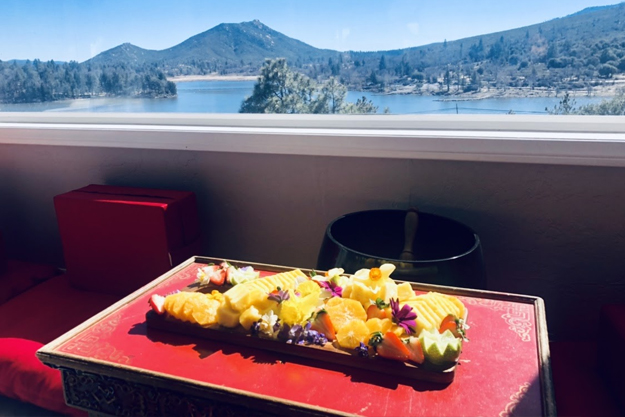 Buddha Panoramic Lake Suite
Spacious and tranquil suites filled with natural light open up to serene lake and mountain views through the large glass sliding doors. Natural colors and textures ground your experience and allow you to leave stress at the door. These beautifully appointed suites have luxury bedding, wellness-centered amenities and serene Buddhist art and Neo Asian design.