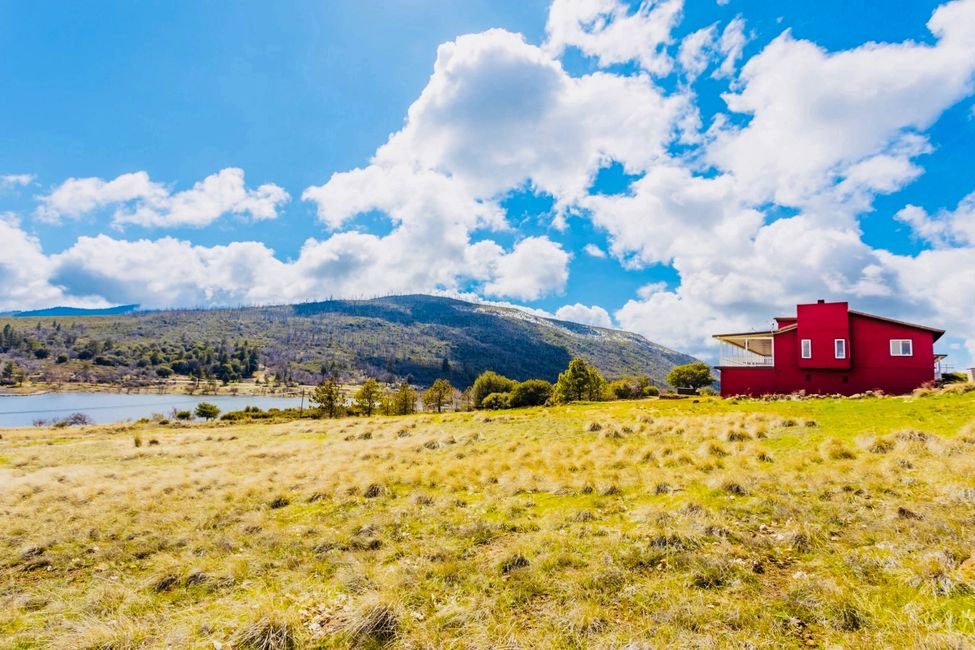 At Quiet Mind Mountain Retreat we honor the exquisite beauty of silence, the grace of nature and the true well being of our guests.
Through outer solitude find the elegance of your inner sanctity. 
We listen and we understand that quietude, meditation and nature bring the mind and body to a state of clarity, peace and well being. We are more than a hotel or a retreat center, we offer a beginning to a new and embodied mindful way of living. 
We recognize the loud and demanding stresses of modern living. To become more, to consume more and to constantly be connected to technology. This state of busyness often leads to emotional and physical imbalances.
We offer a haven to unplug from technology. To know how liberating it feels to be free always being on for a few days and to simply be. 
To enter into serene haven where you can let your mind rest and your heart connect with your truest nature and enlightened purpose. 
The foundation of our center is based on Buddhist principles of inner wisdom and compassion. 
Guided by these principles we have created spaces and experiences that cultivate inner harmony, peace of mind and elevated consciousness. 
It is from this foundation that you can create your own journey through our mindfulness and wellness offerings all while being immersed in silent nature.
Everything is open to you. Your experience may be as simple as spending the day laying on your comfortable bed gazing out at the lake and sitting in the jacuzzi at night taking in the stars. 
Your Quiet Mind Experience is yours to create and ours to honor.
We invite you to experience peace, love and inner awakening at Quiet Mind Mountain. 
Quiet Mind Mountain was lovingly created by Michael and Davita Gregory as a heartfelt expression of their compassionate wish to bring a quiet sanctuary of well being, mindfulness and true comfort to their guests.
Michael and Davita married four years ago and fell in love over their shared devotion to the well being of others and the path to inner awakening. 
Since then they have worked together to create retreat spaces and experiences that bring together the Buddha's compassionate teachings of awakening with the experiences of modern life.
Michael is a former investment banker turned monk and a leading Buddhist teacher, sharing how to be in this world but not of it and to lead a conscious life filled with wisdom and compassion.  He is the Director of Mindfulness Meditation Centers and Quiet Mind Mountain Lodge and Retreat and has led thousands of retreats across the US for the last 20 years. At Quiet Mind you may find him teaching inspiring