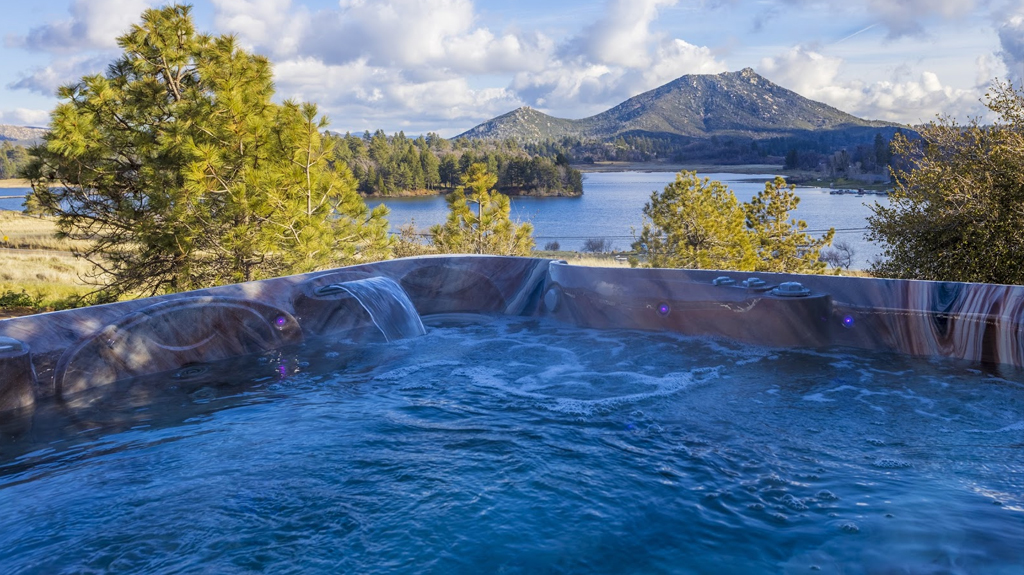 Julian, California 34540 Engineers Road, Julian California 92036 USA
At the centre of the Southern California's beautiful backcountry is Julian California, 60 miles north of San Diego the pristine countryside of Julian is an unspoiled paradise of golden fields, green mountains and aqua marine lakes. 
Towering Stonewall mountain and still and tranquil Cuyamaca Lake provide a calming landscape for our one-of-a-kind weekend getaway, vacation or mindful retreat. 
Quiet Mind is easily accessible from LA and San Diego the I 5 freeway to the 18 Freeway to the 79, which leads directly to Lake Cuyamaca and Engineers Road.
Your transfer from San Diego International Airport can be arranged. Once you arrive at the airport we can have a driver pick you up for an additional fee. Please call us or message us on the form below if you would like a private shuttle arrange. 
Reservations and Questions:
TRANSPORT HUBS AND DIRECTIONS
FROM San Diego International Airport
From Los Angeles International Airport