Nurture Yourself: Mindful Eating
Come join us for healthy, nurturing plant-based meals.. Slow down and bring ease to your nervous system and discover the art of eating mindfully and with gratitude.
Eat to be present, to be grateful, to be happy.. To be the best version of you.
At Quiet Mind Mountain we have mindfully created three gourmet meal packages based mindful eating and the health benefits of plant based eating.
Two Day, Three Night Gourmet Plant Based Package Includes: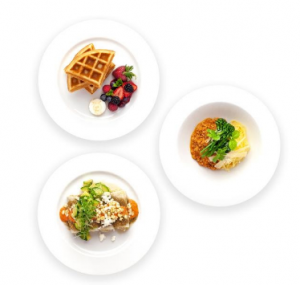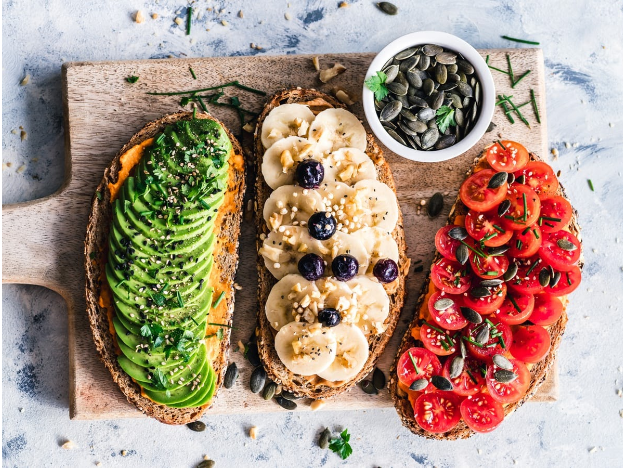 Contact us on the form below to see this week menu and for pricing.Packages need to be ordered at least 48 hours in advance.