Mindful Experiences and Outdoor Activities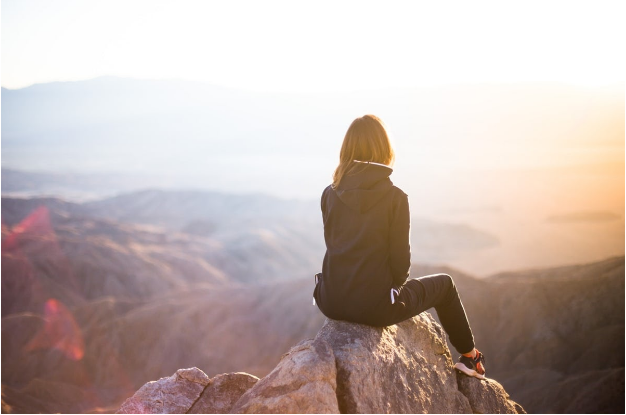 Explore, connect and ground yourself in the present moment with mindful experiences and outdoor activities in and around Quiet Mind Mountain.
We invite you to bring mindful awareness to every moment of your life and to create a conscious and enlightened way of being. 
Private sessions can be arranged for many of our activities, wellness and spa treatments.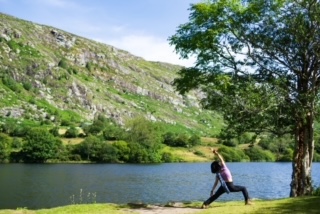 Quiet Mind Yoga classes are offered daily and are an opportunity to experience the vibrancy and authenticity of hatha yogic tradition that has been practiced for thousands of years. Classes are taught by highly skilled practitioners, who will share hatha yoga in its full depth and dimension. Rather than focusing on physical fitness and postures, these classes focus on the true intent of yoga which is to unify the mind, body and speech and awakens one's true and radiant being. Regular practice of hatha yoga is a subtle process, that works the more subtle layers of one's system and in doing so brings great clarity, health, joy and well being to body and mind.
Mindfulness Meditation classes are offered in the Meditation Shrine, each class offers a short teaching on mindfulness and a guided meditation, these classes are appropriate for beginners and long term meditators. 
Mindfulness invites you to bring your mind to remember the present moment, and to imbue your mind with awareness, compassion and loving kindness.
Our Online Mindfulness Course led by Buddhist teacher and founder of Quiet Mind, Michael Gregory can be watched at anytime as a meditation class, and is offered in our Meditation Hall daily.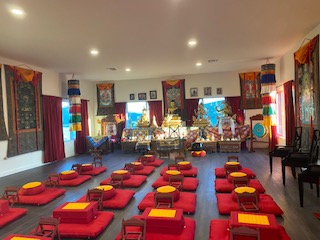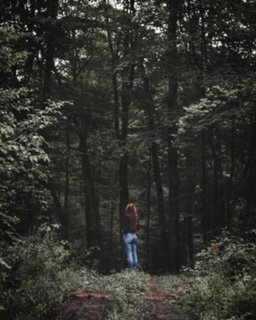 Intentionally connect with Mother Nature through a japanese walking meditation called forest bathing. Known for its health benefits to mind and body, it simply requires you to take a walk in nature, free of technology and connect your 5 senses to what you see, hear, touch, smell and taste. Let nature enter through the ears, eyes, nose, mouth and skin and bring complete awareness to each experience.
The ancient tibetan buddhist meditation practice of sky gazing is a direct way to introduce one to true and authentic nature. The practice involves gazing at the sky, gentling releasing thoughts and emotions as they arise and merging one's awareness with the sky. The sky is the closest metaphor to the vast and expansive nature of mind unaffected by changing clouds or thoughts and emotions.
Sky gazing is a way to release from the narrow confines of ego or personality. It connects us to something vast,expansive clear space of awareness.
Meditation Instructions for Sky Gazing are offered in the Quiet Mind Meditation Journal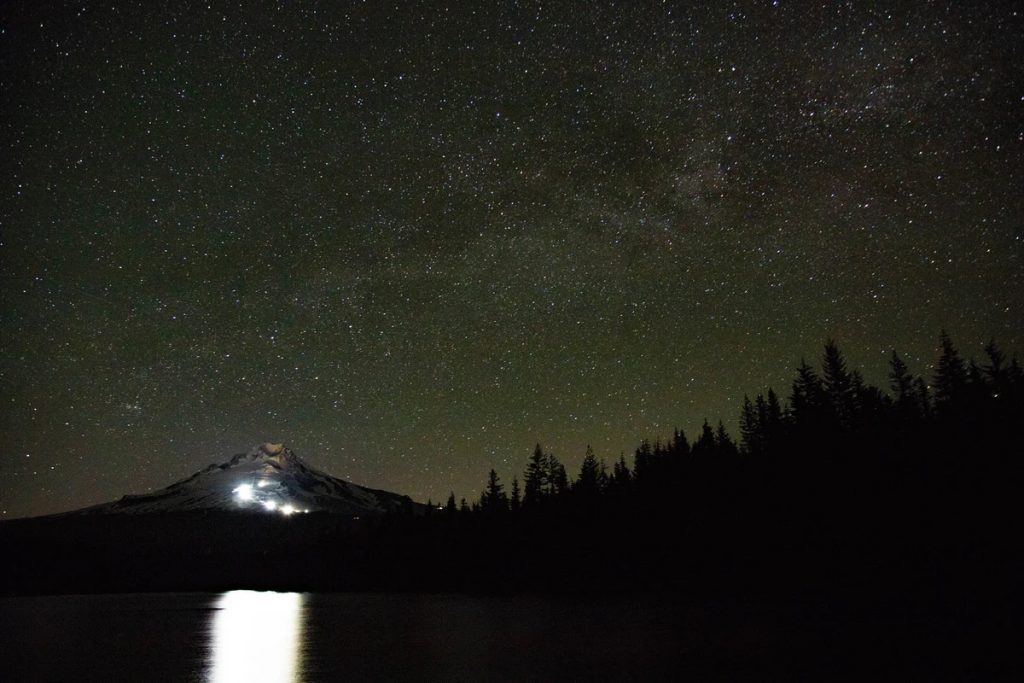 At 4700FT above sea level, the galaxy shines brightly in the dark skies of Julian, explore the milky way from our terrace or simply take in the stars from our outdoor jacuzzi.
More than ever before in history we are less connected to ourselves and more connected to technology. The effects of constantly being connected to phones and computers has been shown to have a negative impact on the mind and body. At Quiet Mind we offer the opportunity if you wish to be tech free, in common areas you will find tech free spaces and in your rooms you are welcome to put away technology in your room space and simply enjoy being present and engaging with nature and other mindful activities around the center. Discover how liberating it feels to unplug for a day or weekend.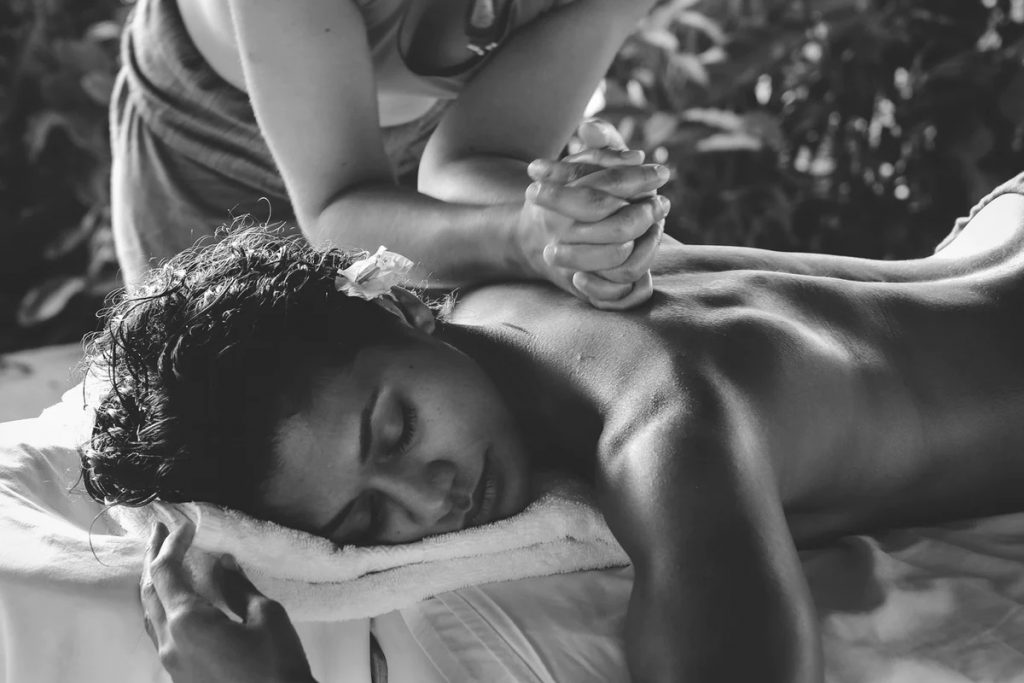 Our therapeutic massages with mindful intentions can be profoundly healing. Our massages convey warmth and health and well being. The massages we offer bring relaxation, self awareness and well being. We offer more than a dozen massage modalities and bodywork, spanning eastern to western approaches. 
Rediscover the joy of reading an inspirational book in our library filled with rare buddhist books and literary classics. Challenge your mind with a game of chess or simply journal your experiences in this warm and contemplative space.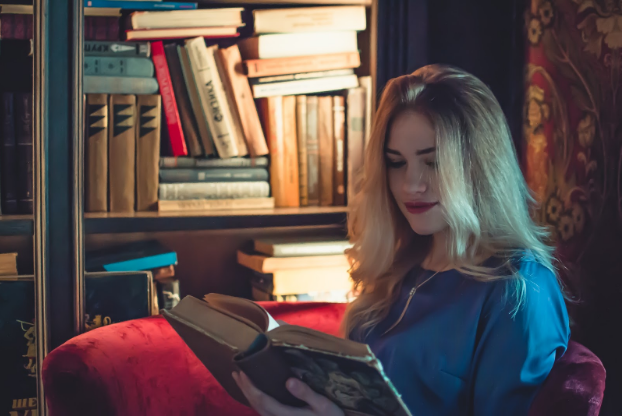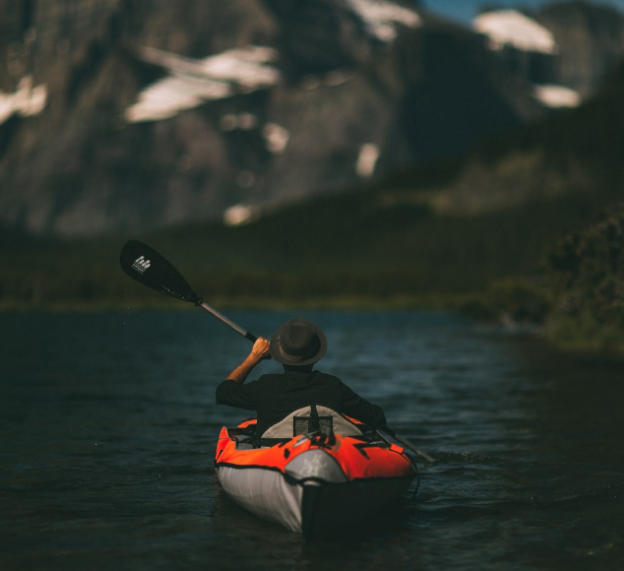 Quiet Mind Mountain is located directly across from Cuyamaca Lake and State Park where you can go hiking, hire a boat for the day, canoe, kayak and even rock climb at Stonewall Peak mountain.
Julian is a historic old mining town an hour east of San Diego. Truly a seasonal stunner, spring is famous for the California Bloom, Summer for hikes and star gazing, Fall for apple harvest and Winter for snowfall. Loved for hiking, retreats, weekend getaways and weddings, it is the number one B&B area  in Southern California. Speciality shops line the charming streets of downtown and provide plenty of entertainment for couples, families and groups of all ages.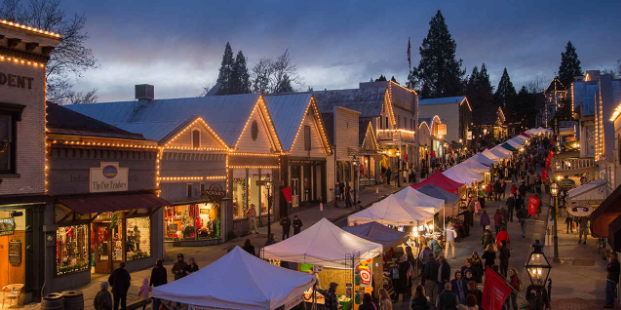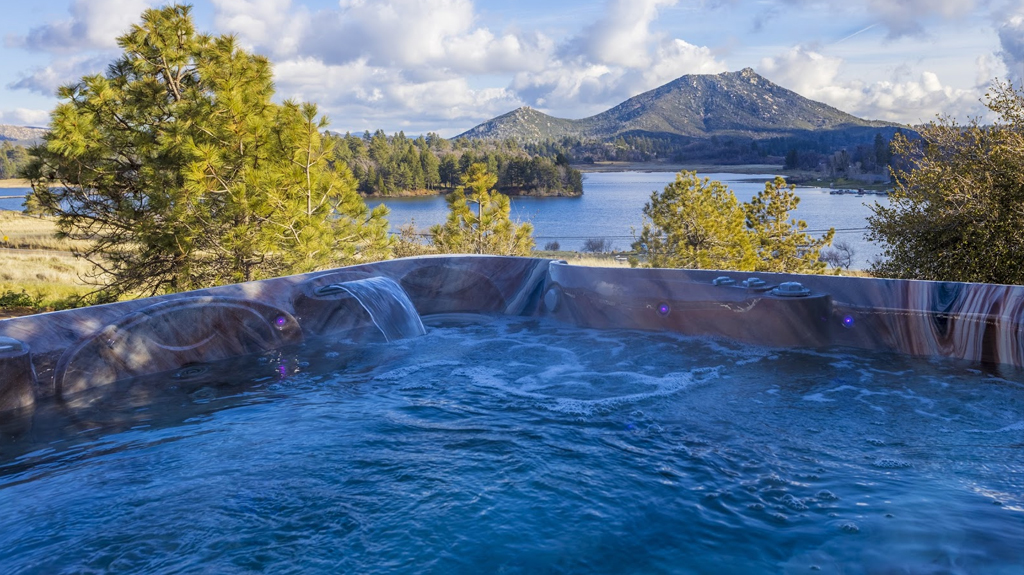 Relax, review and take in the panoramic lake views from the 7 person spa jacuzzi.